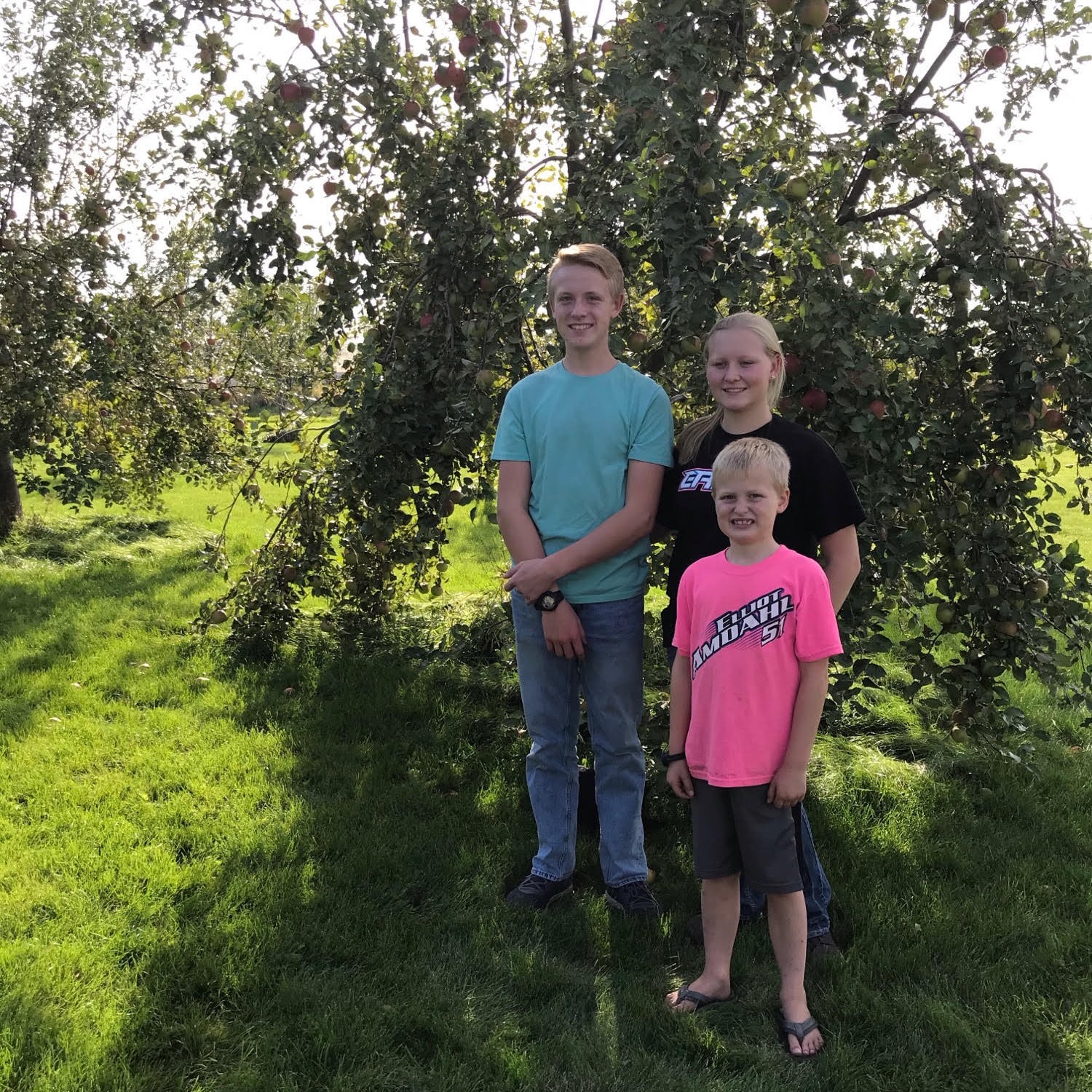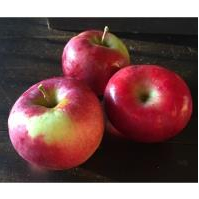 Grandpa's Orchard
Contact: Marshall, Kenzie and Malachi Hubers
Address: 375 state hwy 30 Pipestone, MN, 56164
Email Address: ehubers@live.com
Phone: 507-215-0585
About Us
Our orchards were planted by Grandpa with the intent to provide a way for his grandkids to have money to put away for college.
Right now my kids ages 15, 13, & 8 do most of the work in the orchards.
We offer up to 7 varieties of apples. We have a more mature orchard with 35 trees and the newer orchard has 140 trees that are just getting started and giving a few apples at this time.
Practices
We are committed to being as chemical free as possible by our process of caring for the apple trees.
We have used vinegar, sugar and water in jugs to keep the pests away. Also we pick up apples on the ground to cut down on rodents and other pests.
The kids mow grass around the trees which seems to help as well.