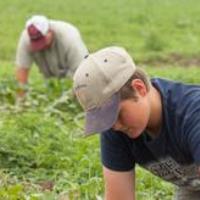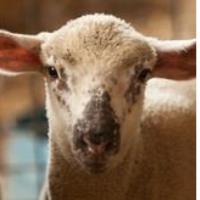 Hanisch Farms
Contact: Jared Hanisch
Address: 25534 457th Ave Humboldt, SD, 57035
Email Address: hanischfarms@yahoo.com
Phone: 605-366-4451
About Us
Hanisch Farms is a small, family owned operation out of Humboldt, South Dakota. On our farm we strive to produce top quality products by following good agricultural practices. Our specialty is home-raised freshness. We sell many different varieties of chemical free produce, with our specialty being summer squash, zucchini, and early spring potatoes. We sell federally inspected, all-natural meats including beef, pork, lamb, and poultry. We also sell free-range, all natural chicken and duck eggs.

We sell all of our products at various farmers markets throughout the summer. If you do not see a product of interest please do not hesitate to contact Jared by phone at 605-366-4451 or by email at hanischfarms@yahoo.com. We would be more than happy to accommodate special requests. More information can be found at our website: www.hanischfarms.com.

Practices
All of our practices are all-natural, with no pesticides, chemicals, or antibiotics used.